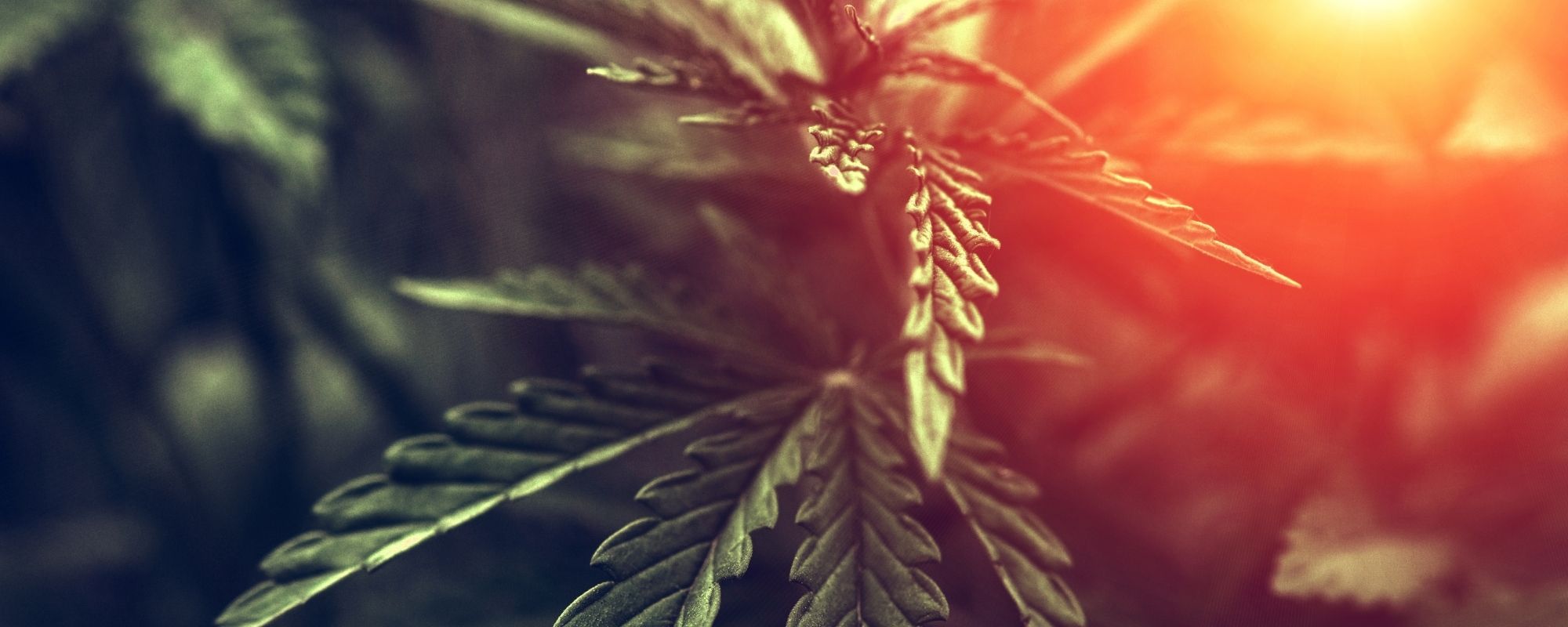 After considering a series of recommendations regarding marijuana from the World Health Organization (WHO), the Commission of Narcotics Drugs (CND) finally pulled marijuana from the Schedule IV category of the 1961 Single Convention on 3rd December 2020.
This step comes as a milestone in the history of marijuana legalization and global drug reform. While 53 member states of the Vienna-based commission voted on Wednesday, under the UN system, schedule IV drug was considered the most dangerous drug category, perhaps, why the WHO took this historical step.
However, this does not mean that the member states of the CND and the United Nations can legalize cannabis. Cannabis still remains under the Schedule I substances category. The only exception, in this case, is that the society besides the cannabis community has started viewing cannabis in a different light. In other words, everyone, including the torch bearers of the United Nation recognizes the therapeutic potential of cannabis.
The WHO Made Six Recommendations
Reforms such as removing cannabis from the drug category require support from people. And it's clearly visible from the legalization status of several American states that people want exactly what authorities like the UN do.
Earlier, the CND held several meetings regarding cannabis removal from the dangerous drug category. Streamlining of several proposals took place, however, after WHO made six recommendations last year, the CND finally gathered to vote in a meeting on Wednesday.
In addition to this, one should note that drugs categorized as schedule IV are a subset of Schedule I substances. Drugs like heroin, too, fall under the same class. This also means that drugs under schedule IV have the highest levels of international restrictions and control. The only silver lining here is the endorsement that WHO threw last year and this year in the meeting.
Final Thoughts
The FDA, on several occasions, has incorporated public opinion in making or breaking the law. Feedback on cannabis legalization and therapeutic potential is one of them. It's only a matter of time when everyone will reopen public comments, reschedule proposals, and make amendments to the laws associated with cannabis.
For now, it's vital to understand that CND's scheduling of drugs has several parameters. For instance, CND considers schedule I as the most dangerous drug category. Interestingly, the drugs classified under, Schedule I substances include drugs such as cocaine, morphine, fentanyl, opium. The sub-category (IV) has more dangerous drugs. Thus, indicating that before this historical step, cannabis was considered more deadly than morphine and fentanyl.
In the same vein, the US has a historical vote coming up as well.